Though hardly groundbreaking, I have often found the tail-end of the calendar to be a good time for reflection. A moment to look forward to the new year and make plans. A time to look back on the previous 12 months and consider what I've achieved.
Reviewing 2021 was made simple as I had to choose 15 photographs for this year's "Le Retour" exhibition. For 2022, with no exhibition to plan for, I thought I might choose my top 5 photographs from the year. I had planned this list to be my best photographs of the year, but how to qualify best? Instead, I opted to go for my top 5 favourites, ordered chronologically below.
The List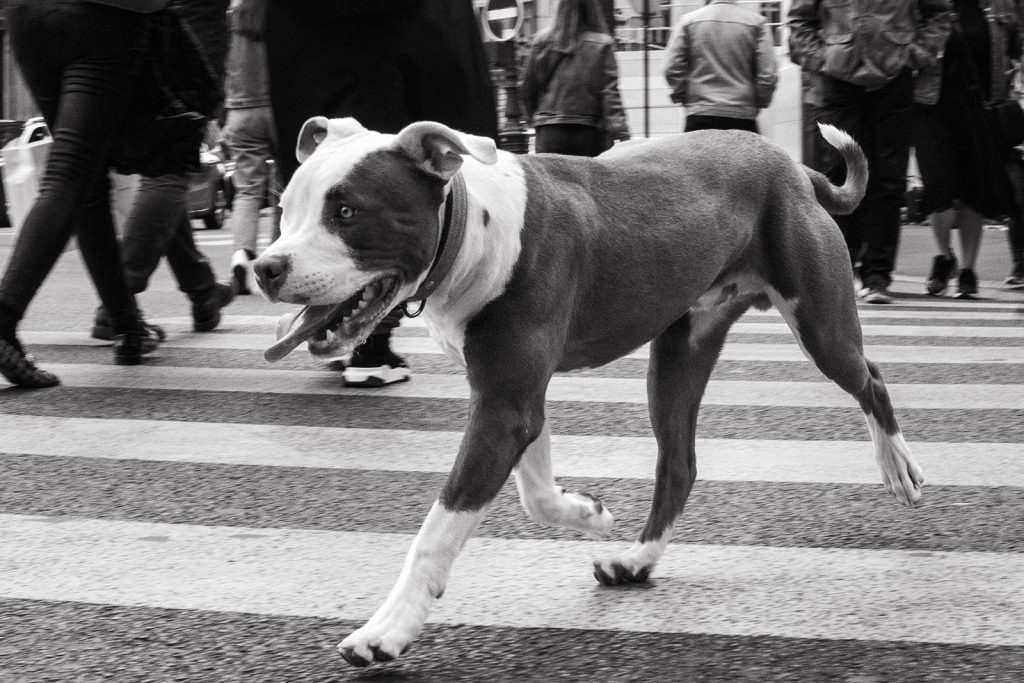 In the now 2 years since picking up a Leica again, I have had 3 key influences on my photography. In April, I had the pleasure of spending time at Magnum Photos in Paris with one of them, Richard Kalvar. It was during this long-weekend masterclass that I took the first photo in this list. On our first day out, I found this dog crossing the street across Place de l'Opera.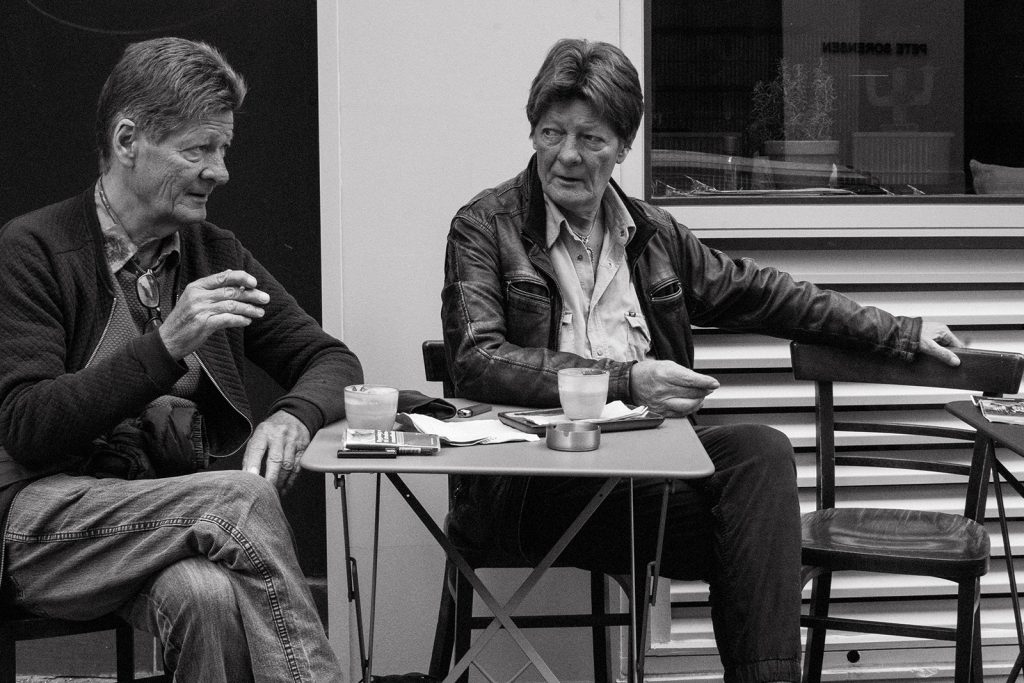 On the second day of that masterclass, I was having a very poor afternoon in the centre of Paris. I'd been struggling to match the photographs from the first day, and was walking towards the Place de la République when I came across 2 gentlemen, clearly twins, having a coffee and a cigarette outside a small cafe.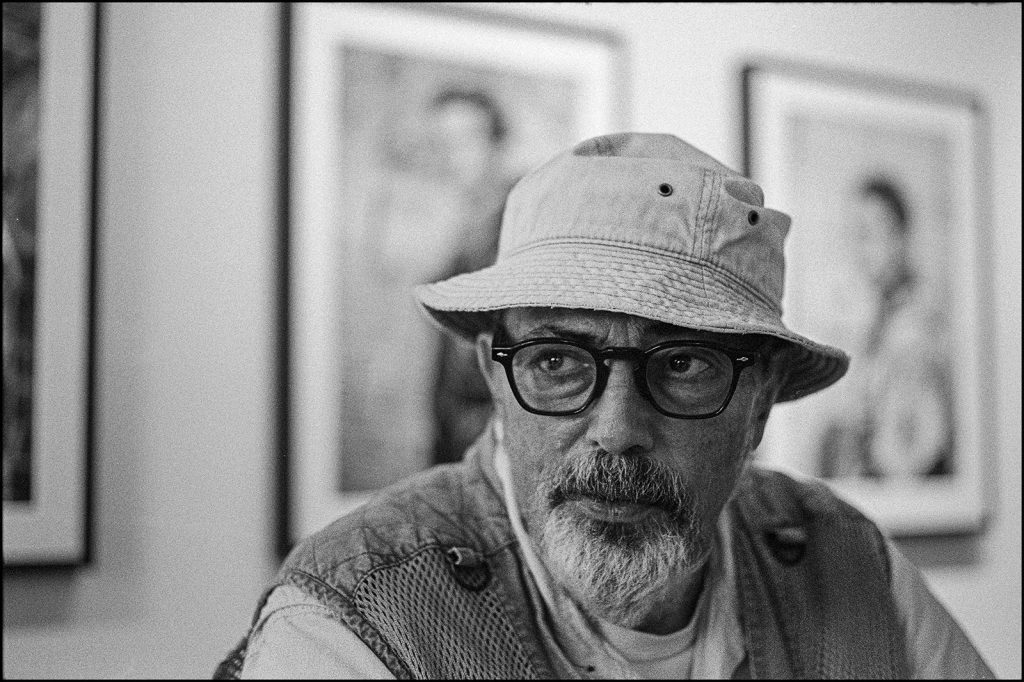 My second masterclass of the year took me to Leica in Mayfair, London in June. This time to spend a week with Bruce Gilden. I had been too shy in April and hadn't had the self-confidence to snap some portraits of Kalvar, and I've regretted it ever since. On the last day at Leica, I swallowed my sense of embarrassment and while the group were chatting to Gilden I took a few shots of him in front of his – at the time – current exhibition.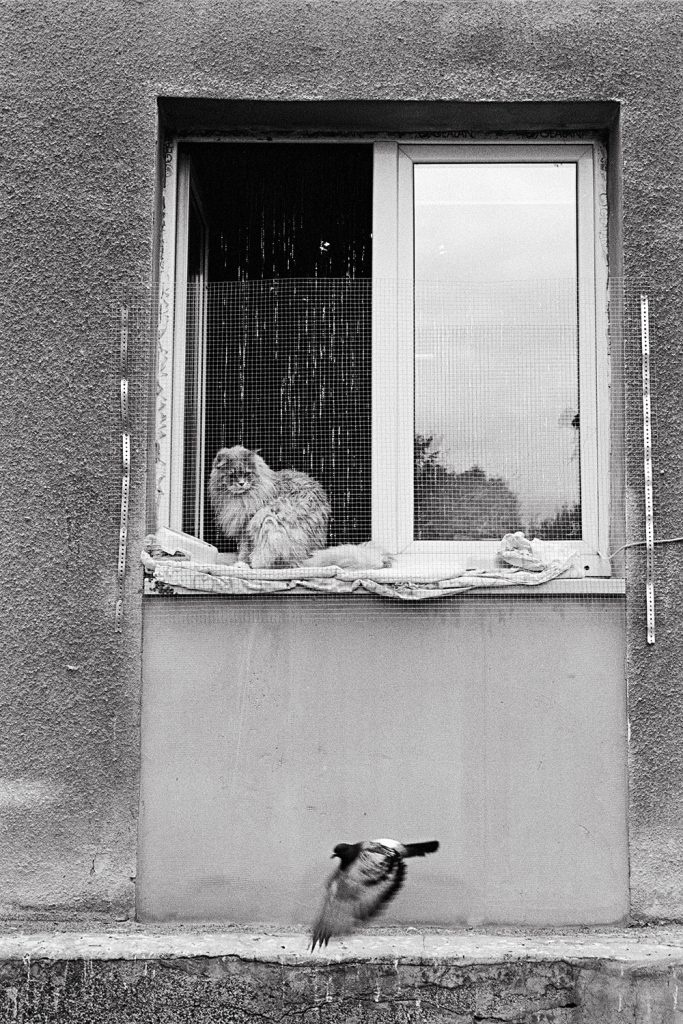 By July, I was back in Warsaw and had finally fought off the exhaustion that had come from my reasonably mild episode of Covid. I set out back onto Warsaw's streets but caught this moment almost in my own back yard, as they say. This cat is a summer superstar of the very next apartment block to ours. It was a tricky photo to wait for, particularly when conspicuously photographing in the direction of someone's window. Still… worth it.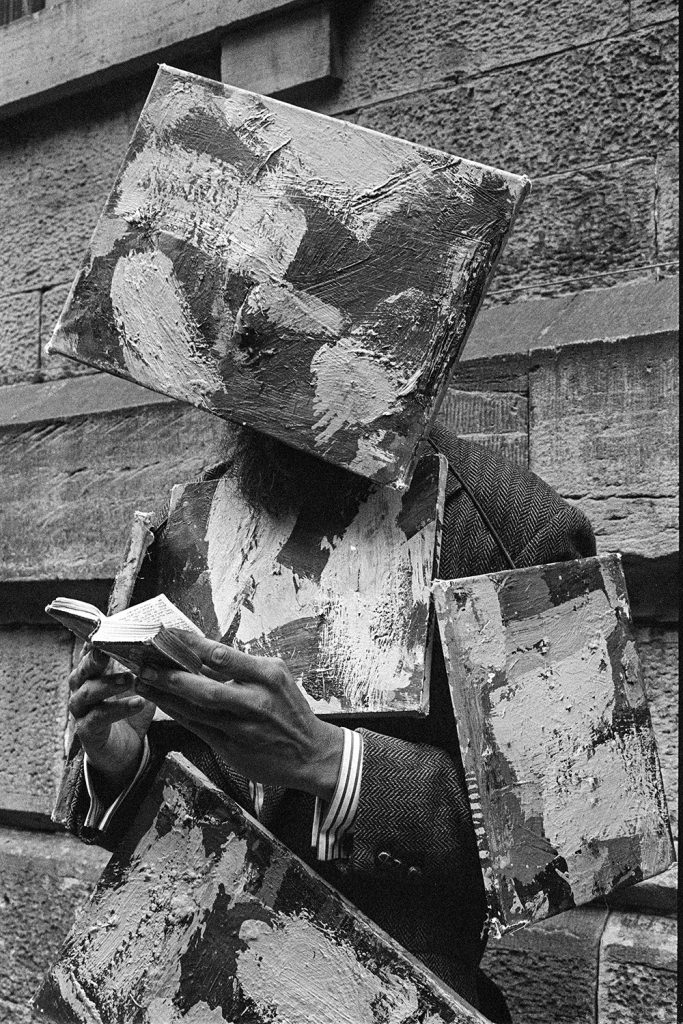 In August, I found myself back in Scotland for a short holiday to see my parents and for Marta and I to travel up north for a bit. I came over on my own and had a few days before Marta joined me so in that time I drove into Edinburgh for a couple of afternoons at the Edinburgh festival. It was while walking up towards the castle that I found this, presumably, Jewish man covered in paintings and reading a small Hebrew text.
And so, to 2023
I was tempted to tack on an "honourable mentions" list at the end, however, I wanted to force myself into the tough choice of only 5. This year has felt to me like a less photographically successful one than last year, however, given how difficult the shortlist was to edit down to the 5 I have chosen here, I feel I may be being too hard on myself. I wonder what next year will bring?