A life in monochrome, mostly
Recent Blethering On Photography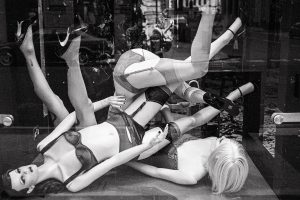 Blethering
The first time I remember hearing the joke, I was on the second floor of a block of flats in the Cai…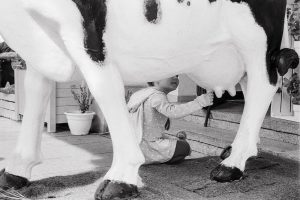 Blethering
My fascination with the exceptional work of the masters of street photography tends to come not from…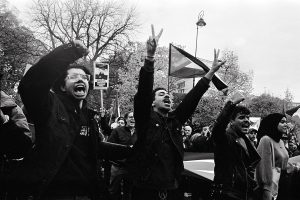 Blethering
Having spent an adulthood protesting the occupation of Palestine, and the last month and a half watc…
Recent Blethering NOn Photography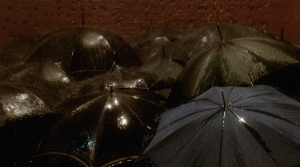 Blethering
Continuing my resurrected journey of watching each of the British Film Institute's 100 best films of…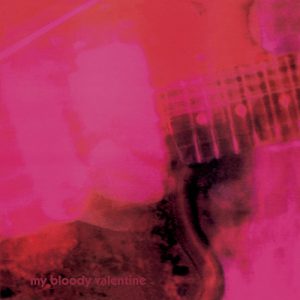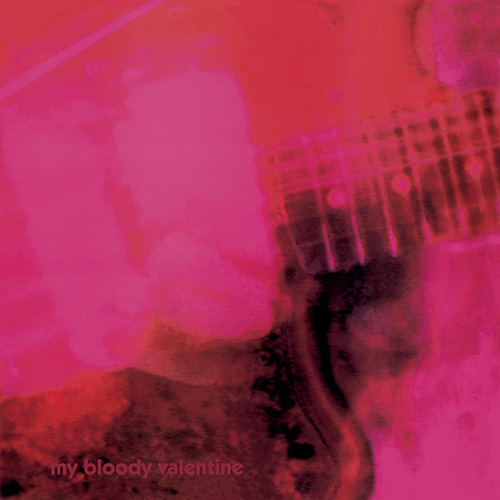 Blethering
In my most recent assignment for school, I was asked to design, photograph, and pitch a picture for …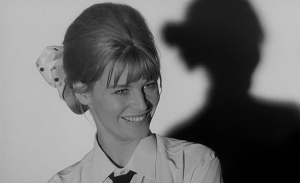 Blethering
Continuing my resurrected journey of watching each of the British Film Institute's 100 best fil…
PHOTOS, MOSTLY – A NewsLETTER
Photos, mostly is a regular publication of essays on the philosophy and practice of street photography. Regular extras include a digest of my writing on photography from elsewhere, some new photographs, the latest photography news, and advice to improve your photography out there on the street.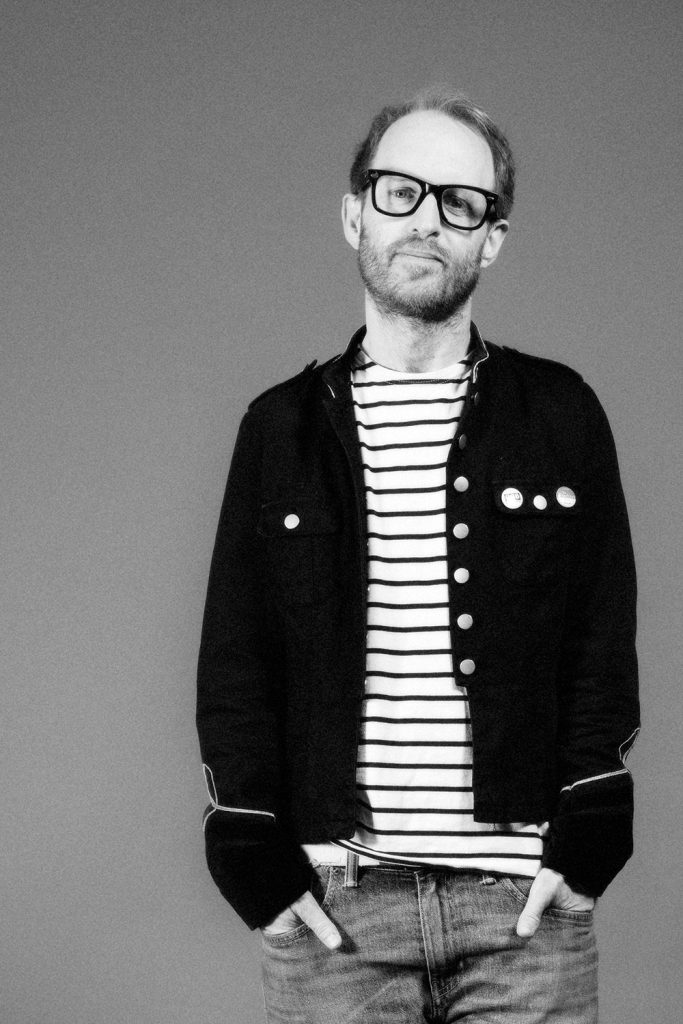 ABOUT ME
I'm a shy though loquacious, youthfully middle-aged, Scottish Varsovian street photographer. I teach photography, most recently at Akademickie Liceum Ogólnokształcące (PJATK) in Warsaw. I write about photography for Shoot It With Film, and occasionally on 35mmc.
Described by the British Academy of Photography as a prodigious talent, and by critics as a surrealist at heart with an eye for irony and amusing little moments, I spend my days walking the streets looking for the unexpected, as well as the unconventional, and the contradictory.
I have shown exhibitions in the 13th Note cafe, the National Scottish Football Museum – both in Glasgow – and in Ckio, near Warsaw, Poland.
My work has been published in the Glasgow Herald, The Sunday Mail, The Reykjavik Grapevine, the Airdrie and Coatbridge Advertiser, the Big Issue, The Skinny, The List, and on several record covers.
I am an alumnus of the Magnum Professional Practices series and have also completed masterclasses with Magnum photographers Richard Kalvar and Bruce Gilden, in Paris and London respectively.
I shoot with Kodak Tri-x 400 film on Leica iiif, M3, and M6 cameras, mostly.
Get in touch
If you like what you see, or would like to say hi, drop me an email. I'm open to creative collaborations both audible, and visual. Prints will be available sometime in the future, though for now if you'd like to buy or use something, feel free to ask.