Continuing my resurrected journey of watching each of the British Film Institute's 100 best films of the 20th Century. Starting at 100 and working my way to Orson Welles' The Third Man at number 1. Michael Caine and Julie Walters star in Educating Rita. I'll keep these short updates spoiler-free. Consider them a small record of moving through this series.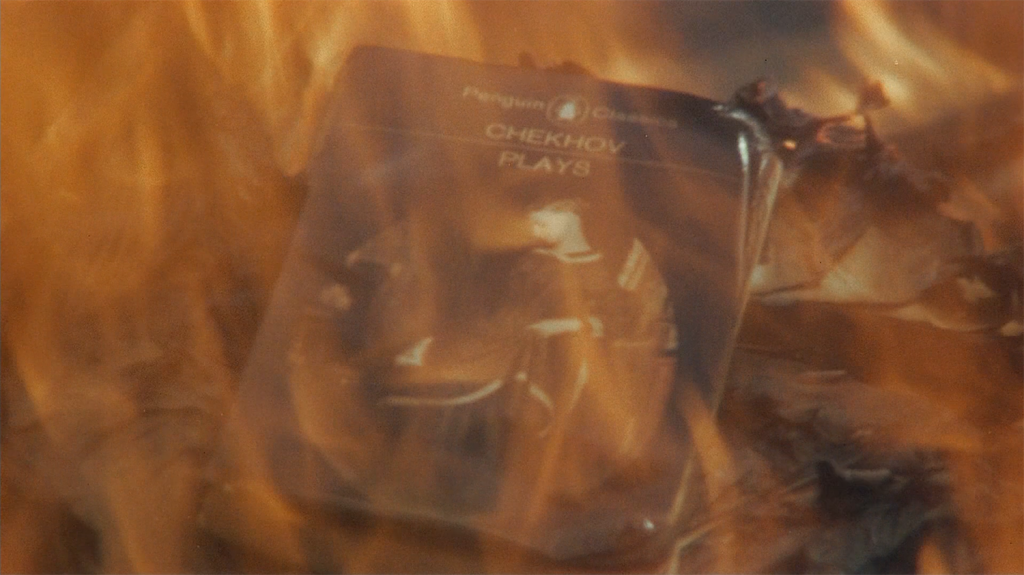 As a mature student who recently returned to school, a rewatch of Michael Caine and Julie Walters in Educating Rita hit me in a different way than it has in the past. While our situations are worlds apart, I shared Rita's feelings of claustrophobia in an unfulfilling working life with school being the answer. I'll say upfront that I love this movie, the screenplay of which was written by Willy Russell based on his own 1980 stage play, and directed by the excellent Lewis Gilbert, who had of course worked before with Michael Caine in Alfie. Both Caine and Walters won BAFTA and Golden Globe awards, while the movie itself received 3 Academy Award nominations.
Caine's performance as the weary, jaded university professor who finds his passion for literature reinvigorated by his enthusiastic new student is a masterstroke and Walters plays the unpolished, plain-spoken, working-class Rita who grows in self-confidence, with such ease. The friendship they develop is charming and welcome. The film is both comical and moving in equal measure, and Dublin doubling for what one assumes is Liverpool is a great choice.