Continuing my resurrected journey of watching each of the British Film Institute's 100 best films of the 20th Century. Starting at 100 and working my way to Orson Welles' The Third Man at number 1. This time, the swinging sixties in Darling I'll keep these short updates spoiler-free. Consider them a small record of moving through this series.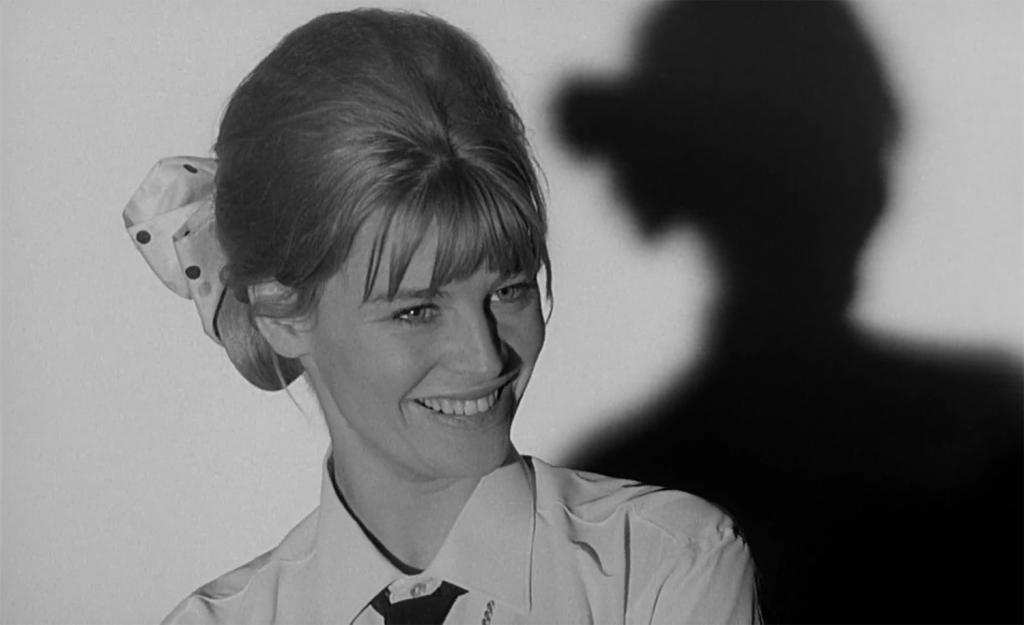 I struggle to understand how this movie finds itself as high on the list. John Schlesinger's romantic-drama Darling was a critical and commercial success. Nominated for 5 Oscars, it won 3. This Julie Christie vehicle co-starred both Dirk Bogarde and Laurence Harvey and was shot on location in London, Paris, and Rome. My, it does look beautiful. It seems a British attempt to bring the cinema of Bergman or Antonioni to Blighty and I found it lacking. To be fair, the movie does not put a foot wrong, however, it left me cold and feeling there are so many better films of this period making use of similar settings and conceit.
Darling takes place in London during the swinging sixties. Christie is spectacular, if at times annoying, as the young model Diana Scott, who enjoys the affections of both Harvey and Bogarde's characters. There is pathos, there are hi-jinks, there is love, fashion, beauty, and style, and yet there is something pretentious about it all that just wouldn't allow me to connect. The scene pictured, however, is mesmerising.