Continuing my resurrected journey of watching each of the British Film Institute's 100 best films of the 20th Century. Starting at 100 and working my way to Orson Welles' The Third Man at number 1. Today, some colliery music in the 1996 film, Brassed Off. I'll keep these short updates spoiler-free. Consider them a small record of moving through this series.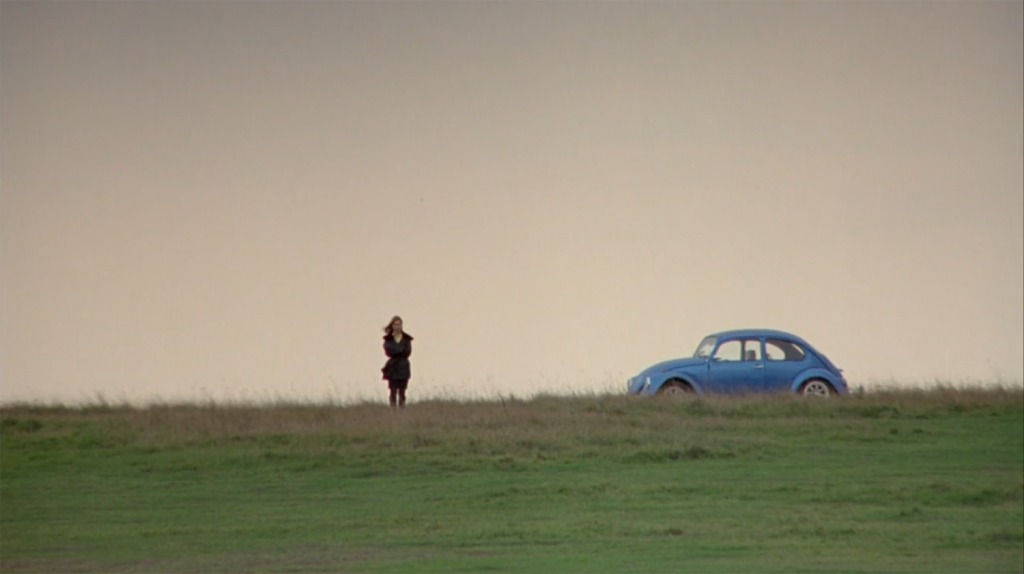 A quintessentially British story is the next entry on the BFI 100, released in the mid-nineties while the concept of Cool Britannia was just beginning to simmer. Brassed Off, directed by Mark Herman, also stars Ewan McGregor, Tara Fitzgerald, and the late Pete Postlethwaite, all of whom were, at the time, riding the crest of that particular wave. I first watched the film, a tale of a Colliery brass band coming to terms with the impending closure of their coal mine, in a room of teenage brass musicians. My high school girlfriend and her sister both played brass instruments. Indeed, her sister later played in a colliery band.
Charming, Funny, and Poignant
While there is humour and romance, the film was inexplicably promoted in America as a romantic comedy between McGregor and Fitzgerald which is as reductive as I've ever found promotion to be. The plot itself is loosely based on the struggles experienced by a living, breathing brass band in Grimethorpe as their pit closed. In fact, it is the Grimethorpe Colliery Band who soundtrack the film. Coming near the close of an interminable Tory rule that brought the end to so much industry in the UK, Thatcherism looms unspoken over the movie as it shows the loss of hope and pride of this previously proud and determined mining community. Brassed Off is a charming, funny, and poignant movie and one I'm very happy to have revisited, if only for some more time with Pete Postlethwaite.