Continuing my resurrected journey of watching each of the British Film Institute's 100 best films of the 20th Century. Starting at 100 and working my way to Orson Welles' The Third Man at number 1. This time, Ken Russell's 1969 film Women in Love. I'll keep these short updates spoiler-free. Consider them a small record of moving through this series.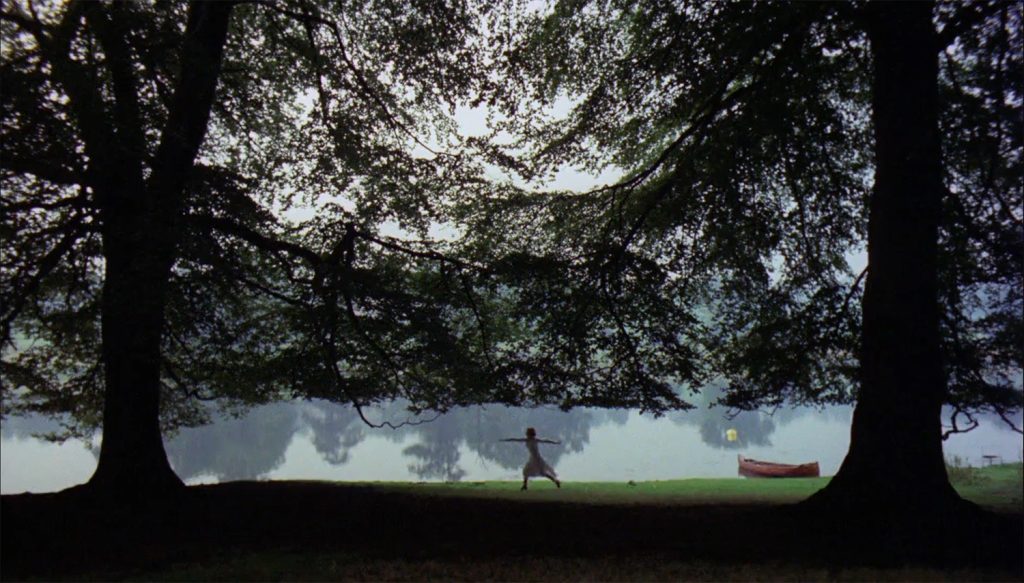 With 4 Academy Award nominations and Glenda Jackson's win for Best Actress, Women in Love is a worthy inclusion. Ken Russell's masterful direction makes this 1969 romantic drama, adapted from the D.H. Lawrence novel of the same name. The movie tells the story of sisters, friends, and love in a small English mining town between the wars. The film stars Oliver Reed, Jenny Linden, Alan Bates, and the aforementioned Jackson, and uses this abundance of talent to great effect.
Women in Love has beautiful, sweeping, cinematic photography by cinematographer Billy Williams, who later won an Oscar for his work on Ghandi. Ken Russell, already known for pushing boundaries, scandalized audiences with an explicit scene of Reed and Bates wrestling naked together, underlining the undertones of homoeroticism throughout. The film cemented his reputation as a pioneer. Women in Love is a captivating, emotionally complicated film worth watching for Glenda Jackson's performance alone.