Continuing the now resurrected journey of watching each of the British Film Institute's 100 best films of the 20th Century. Starting at 100 and working my way to Orson Welles' The Third Man at number 1. We've reached number 88 and one of my favourite movies, The Beatles' A Hard Day's Night. I'll try to keep these short updates relatively spoiler-free. Consider them a small record of moving through this series.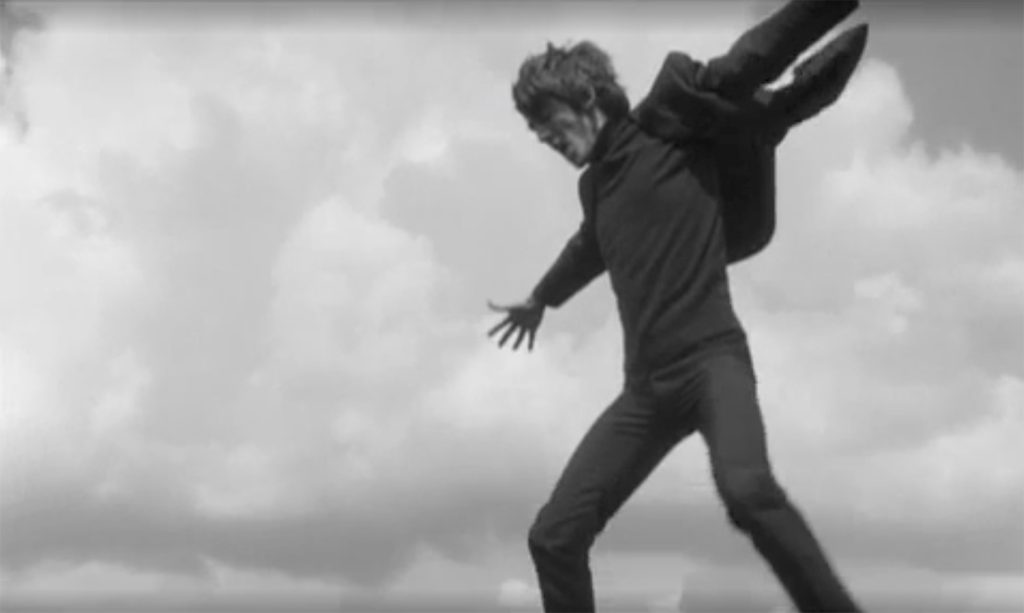 This film begins with one of the most recognisable chords in music history then introduces 4 of the most identifiable faces in popular music, The Beatles': A Hard Day's Night (88). Full disclosure, I've seen this film so many times I've lost count and it has been one of my favourite movies since I was a primary school child.
It's certainly the best of the films The Beatles made and the supporting cast of Wilfrid Brambell, Norman Rossington, Victor Spinetti, and others makes this movie stand out. It is a delight. Dick Lester weaves the script and music together with perfection and there are so many stand out moments it's hard to choose one, though for today I'm going to mention the Beatles meeting the city gent played by Richard Vernon, later to become Slartibartfast in the Hitchhiker's Guide to the Galaxy TV series. on the train. We've all had that experience, haven't we?