Here, after a bit of a break, we further the ill-fated and resurrected journey of watching each of the British Film Institute's 100 best films of the 20th Century. Starting at 100 and working my way to Orson Welles' The Third Man at number 1. This week, The Belles of St. Trinians from 1954. I'll try to keep these short updates relatively spoiler-free and consider them only a small record of moving through this series.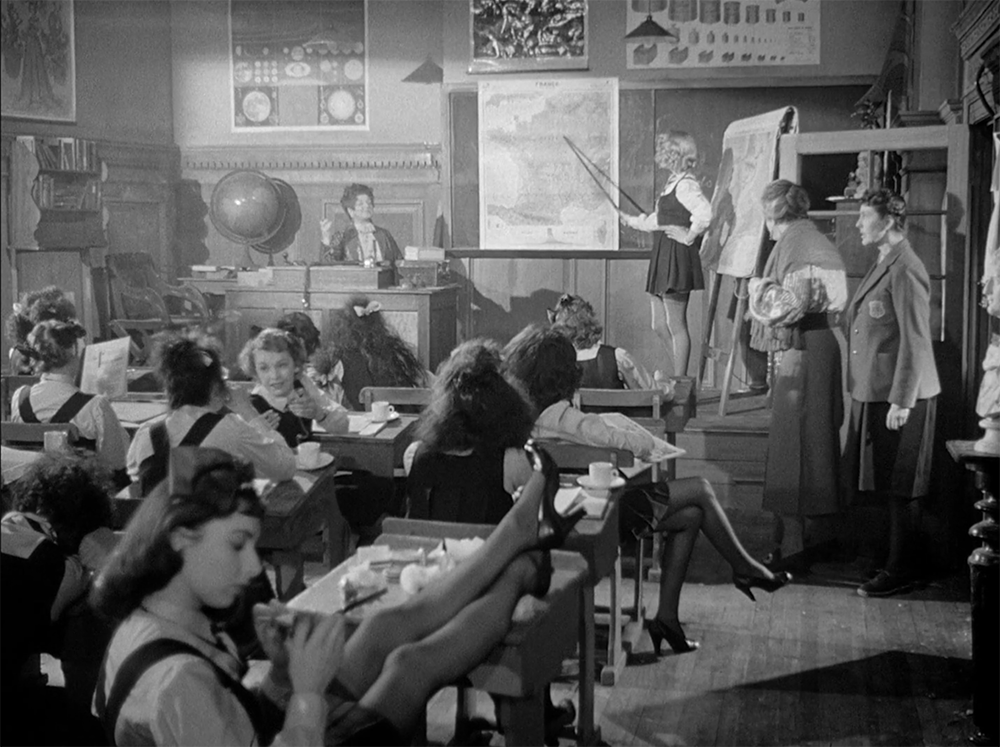 From the off, I won't lie – I hated this movie. It offered almost nothing to me to enjoy. Even Alastair Sim playing twin roles of the titular school's headmistress and her bookie brother couldn't make this in any way pleasurable.
At its heart, Frank Launder's The Belles of St. Trinians, based on the Ronald Searle comic strips, plays as an odd farce and I can understand why it may have been popular, though not enough to spawn 3 sequels. The comedy, clearly not to my sense of humour, left me cold, though George Cole, star of ITV's Minder, was entertaining at least. I made a vow to myself that I wouldn't turn any of these films off when I started to watch them, but so far, this was as close as I have come to doing so – and I really didn't like that Carry On film back at number 99. I didn't turn it off, but I may, on occasion, have found the New York Times games app a little distracting at points.