Here we continue the ill-fated and resurrected journey of watching each of the British Film Institute's 100 best films of the 20th Century. Starting at 100 and working my way to Orson Welles' The Third Man at number 1, we move on to number 97, Gary Oldman's Nil By Mouth. Also, I'll try to keep these short updates relatively spoiler free and consider them only a small record of moving through this series.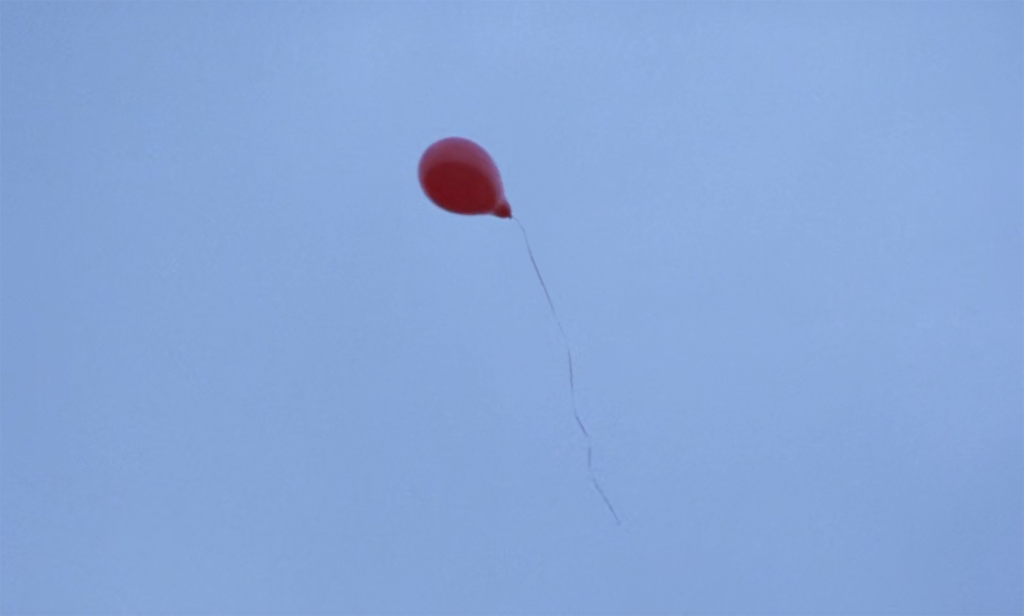 I hoped for big things from Gary Oldman's multiple award winning directorial debut, Nil By Mouth – 97 on the list. It did not disappoint. The film begins with the main cast in comparatively good spirits during a stand-up comedy show in a mid-90s working men's club. Afterward, the story unravels with the seemingly-affable Raymond (Ray Winstone) showing himself to be a brutal domestic abuser. And we find that brother-in-law Billy is struggling with heroin addiction. The film depicts much of the South East London that Gary Oldman no doubt experienced growing up and it's a dark, tense, hard experience with precious little humour. Gritty British dramas have become cliched Guy Ritchie-esque affairs that bore me senseless, however, this is an enduring, captivating watch and the performance of Kathy Burke in particular is astonishing
As a good Lanarkshire boy I'm pretty handy with some creative swearing. Despite central Scotland's adoption of cursing as punctuation, though, I was taken aback by the relentless swearing. According to Wikipedia, at least, the film still retains the record for the number of uses of the word "fuck" per minute in a dramatic film. 428 in total, apparently.